Return to News
Jan 05, 2023
Elias Law Group Announces New Partner, Promotes Six to Counsel
Elias Law Group is pleased to announce that David Fox has been promoted to partner.
"We are so proud to welcome David Fox into the Elias Law Group partnership," said Managing Partner Hannah Eaves. "David brings deep expertise in voting rights, ballot access, and redistricting cases to this new role, and we are confident that he will continue to build on his excellent track record combatting voter suppression and partisan gerrymandering in state and federal courts across the country."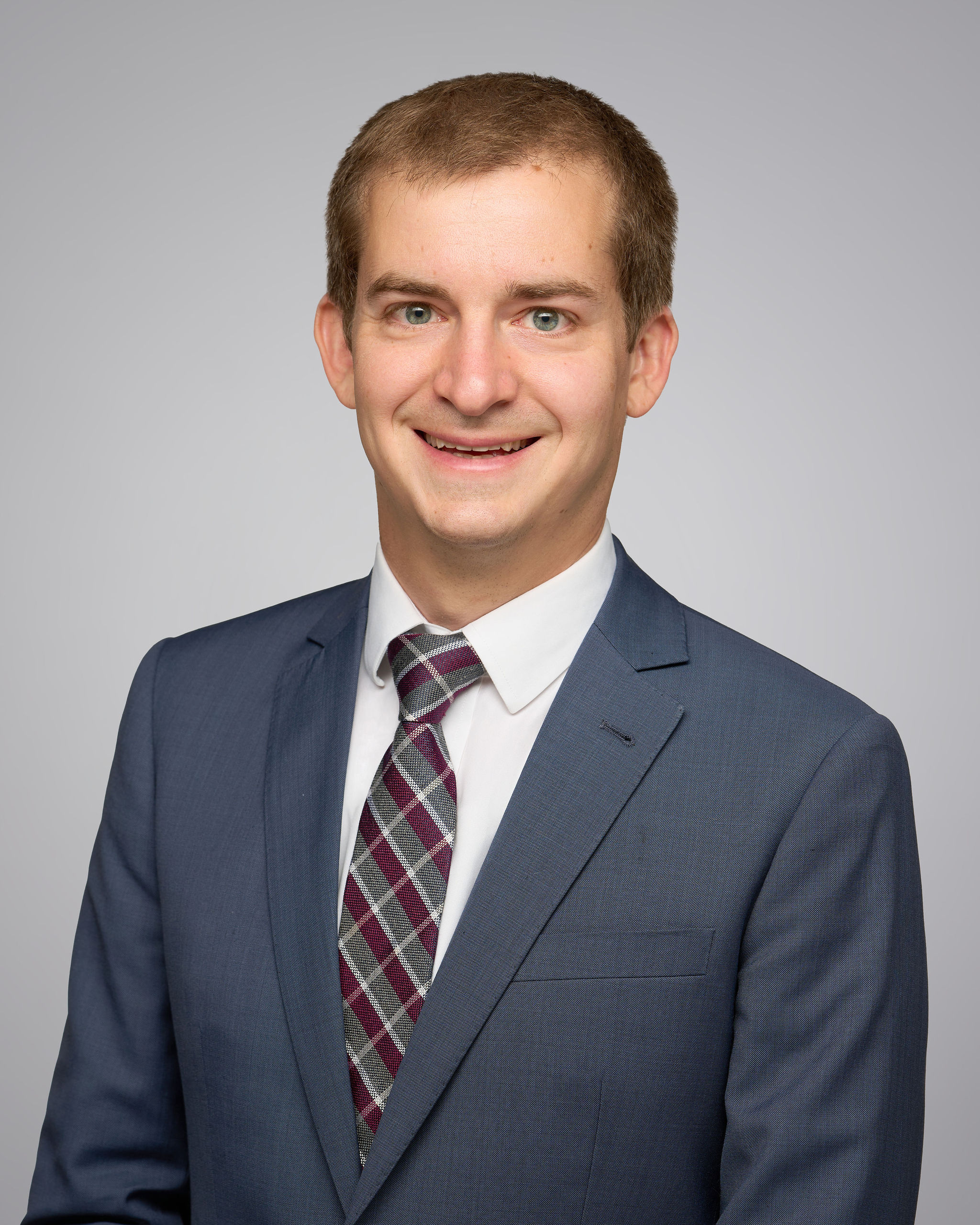 Fox clerked for U.S. Supreme Court Justice Stephen Breyer and for Judge David J. Barron at the U.S. Court of Appeals for the First Circuit in Boston. 
Fox is an alumnus of the University of North Carolina at Chapel Hill and The George Washington University Law School. He graduated first in his class at GW Law and served as a Managing Editor of the George Washington Law Review. He works out of ELG's Washington, D.C. office.
Elias Law Group is also pleased to announce the promotion of Emily Hogin, Varoon Modak, Emma Olson Sharkey, Dan Osher, Alexi Velez, and Courtney Weisman to counsel.
###